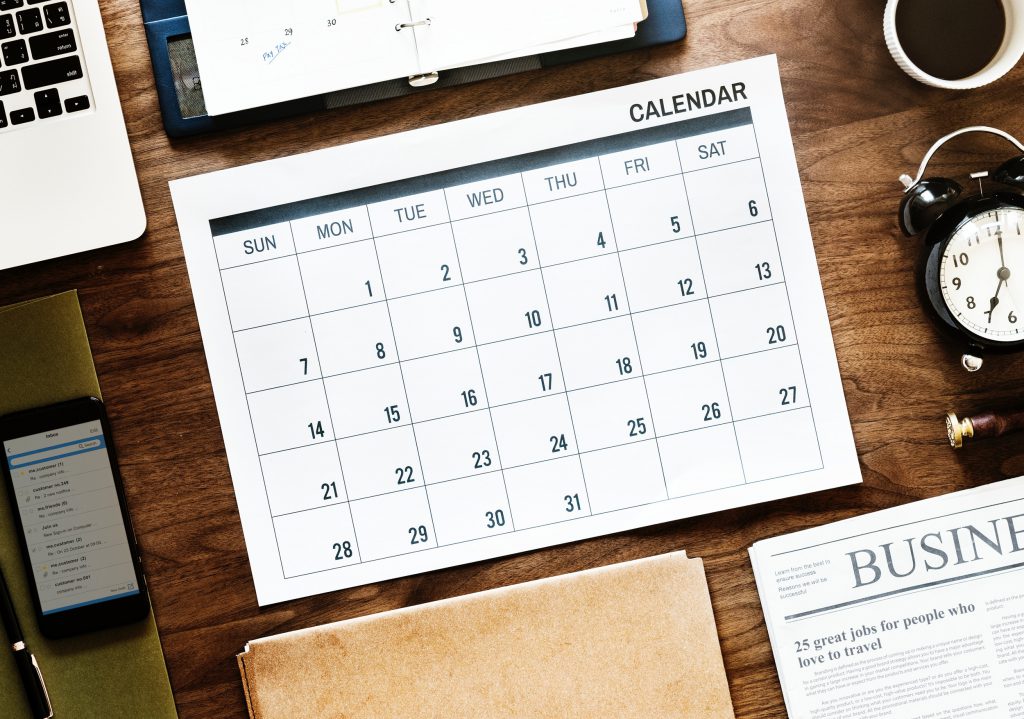 With small business quoting season picking up, it pays to be prepared when you're a Broker. A little extra work ahead of time can help you attract new customers and save yourself a lot of time and energy during the actual quoting process. Here are some ways that you can be extra prepared for quoting season.
Stay up to Date with Healthcare Legislation
You may have a greater understanding of the shifts in healthcare, but your potential clients aren't likely to be experts on the subject. Healthcare legislation changes constantly, which can make clients uneasy about how the laws and regulations may affect them. Before quoting season, make sure that you read up on any new changes in legislation so that you can keep your clients both new and old in the loop.
Have Your Processes in Place
Between scheduling meetings, staying in touch with prospects, and preparing quotes and proposals, your schedule can fill up quickly during quoting season. It's important to evaluate your various processes to make sure that you're as efficient as possible. At the very least, make sure that your paperwork is up to date and your administrative support is ready to input information into your system. Even better, use a system like FormFire to eliminate paperwork and data input from the process, and use that time to support your sales efforts.
Work on Your Presentations
Once you start meeting with potential new clients, you'll want to make sure that you can appropriately present them with all the right cost points and benefits. Review your PowerPoint decks, spreadsheets, and other presentation materials to make sure that they're up to date and accurate. You can also look into technology that can help you cut down on the time it takes to create them. FormFire health insurance quoting and insurance proposal software allows you to create a polished, shopping-like experience that you can share with clients, saving you from having to do so on your own.
Have the Right Tools in Place
Another way to save time and energy during quoting season is to invest in different tools that can help you focus on acquiring new clients. In addition to helping you generate quotes and proposals, FormFire software serves as an "all-in-one" platform that allows you to collect sensitive medical information, pull rates from Carriers, and present plan quotes to your Groups. Other tools can help you save time in other ways. A CRM can help you manage your various clients while certain Broker marketing tools and strategies can help you improve your online presence. --- FormFire can help you save time and energy this quoting season while simplifying the process for your clients. Request a demo of our software today to see how it can help you this quoting season..