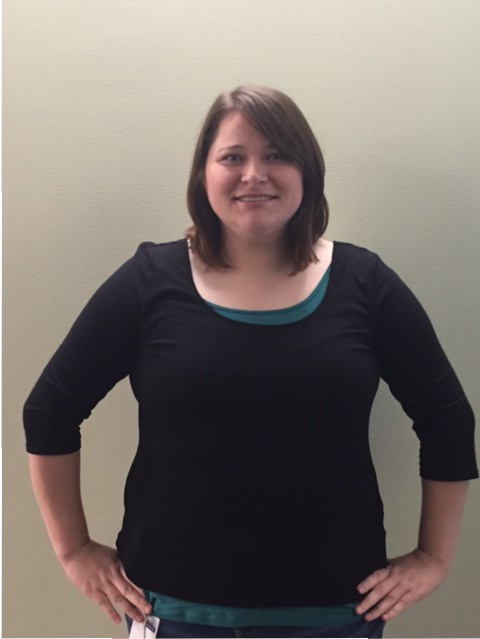 Brigid joins us after working as a Customer Financial Service Representative at GE Lighting. She graduated from Bowling Green State University in 2008 with a Bachelor of Arts degree in Telecommunications with a minor in Pop Culture. Fun Facts
In college she was a member of the Sigma Kappa sorority
Due to her minor in pop culture she knows a lot of random facts about movies, music and other culture factoids. Her friends even call her to confirm celebrity news stories.
Her favorite movies are Back to the Future, Jurassic Park and The Sandlot.
Her favorite TV shows are Cutthroat Kitchen and Bar Rescue.
Her favorite color is blue.