Heather has been a user of the FormFire system in the past while working in a Brokers office, and is joining our support team to assist our clients with their questions and concerns.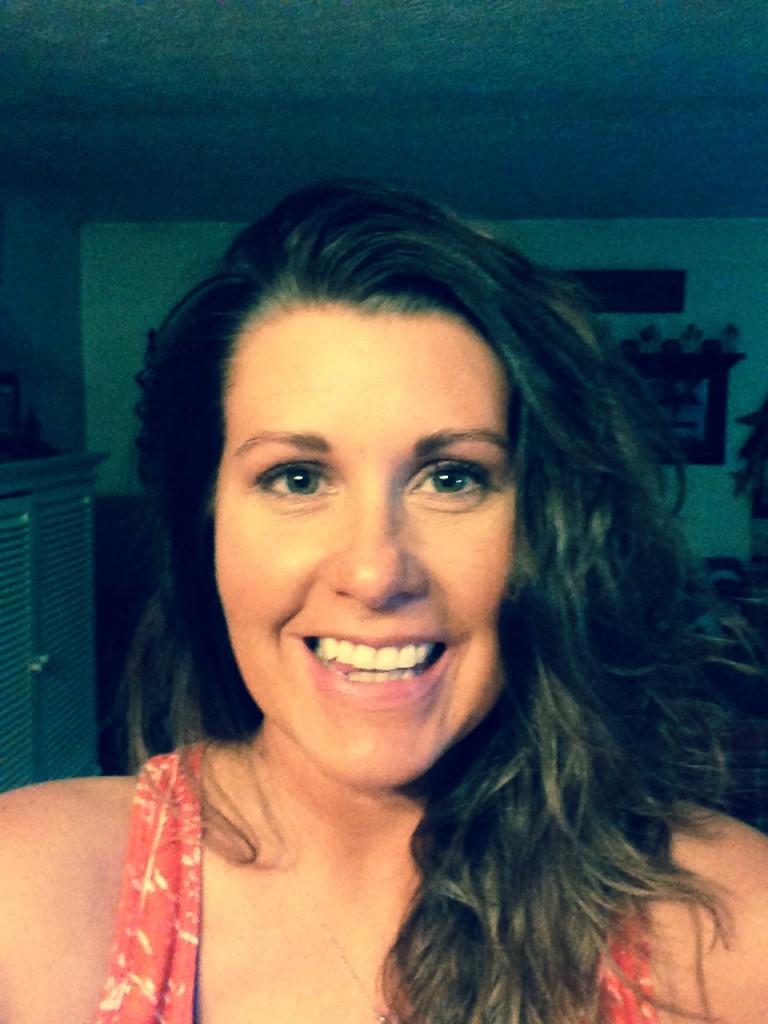 She started kindergarten in Germany and then moved back to the United States where she lived in Washington until 1999 when she moved to Ohio. Fun Facts
Her favorite color is green.
She has participated in several half marathons.
She survived healthcare reform while working on the Broker side of the industry.
She loves the shows Murder She Wrote and Charlie's Angels.