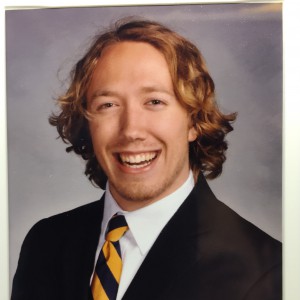 Jack will be assisting in the sales department doing things like scheduling demos, and other projects around the office. He is a senior Accounting major at the University of Cincinnati. Fun Facts        
He was born and raised in the Cleveland area
He loves 90's music
He enjoys exercising
He is currently teaching himself how to solve a Rubik's Cube.