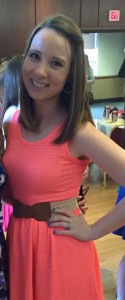 Meet Katie Klima, our Data Delivery Intern. Katie will be assisting with updating, entering and managing data. Katie is a senior at the University of Dayton and is majoring in Management Information Systems and Operations and Supply Management. Fun Facts
She lived and worked at Walt Disney World for 5 months.
Her favorite animal is an otter.
She has two cats named Sugar and Spice, Sugar ironically has diabetes.
"The Secret" is her favorite book, and "We Bought a Zoo" is her favorite movie.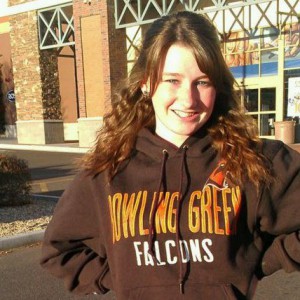 Meet Anna Ponx, our UX/UI design intern. Anna joins us for the second summer in a row, she will be preparing mock-ups, organizing usability tests and she hopes to dabble in front-end development and marketing. Anna is a Visual Communications Technology major at Bowling Green State University, and she will be graduating in August. Fun Facts
She is originally from Arizona and she can be found wearing sweaters when it's 90 degrees.
She has an obsession with thrift stores.
When she was young she wanted to be a ballerina, but she discovered she couldn't dance and now she designs websites.
She is currently reading the Game of Thrones series.