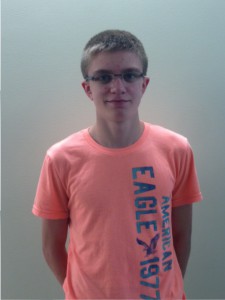 Meet Jacob Kerber, our I.T. and Computer Systems intern. Jacob works with Dale Dresch who handles FormFire's IT Infrastructure and Security. He works with the Cisco systems and servers as well as doing general I.T. and computer systems work. Jacob is going into his junior year at Bay Village High School. He wants to get his CCNA and Cisco ASA certifications, MBA and a degree in computer science. Fun Facts
He has his own local computer building business where he builds computers for friends and High School students going to college. He has built more than 40 computers ranging from $300 to $2,500.
He had a similar business when he was in Middle School building Xbox controllers.
He loves cars and works on his Jeep and BRZ when he can.
His favorite book is A Helmet for My Pillow by Robert Leckie.
His favorite movie is American Sniper.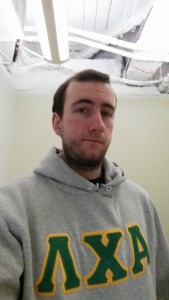 Meet Dan Jesensky, our Quality Assurance Intern. Dan will be a sophomore at Baldwin Wallace University this year where he is double majoring in Software Engineering and Computer Networking and Security. Fun Facts
Dan loves Baldwin Wallace, particularly the fairly tight knit community that exists there, and even more so the society that encompasses the computer science program.
He taught himself C++ when he was 10 years old and that is how he got into programming.
He has an insatiable thirst to learn anything he can about programming, electrical engineering and more.
His favorite book is Fahrenheit 451 by Ray Bradbury.
His favorite movie is Jurassic World.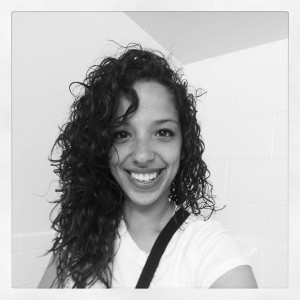 Meet Jenny Miranda, our Operations Intern. Jenny is back with us for her third summer working as an intern. She will be working on several different projects here at FormFire this summer. She will be a sophomore in the fall at Brigham Young University where she is studying Mechanical Engineering. Fun Facts
She loves to draw.
She loves to dance.
She loves memes.
Her favorite books are the Harry Potter and Percy Jackson series'.
Her favorite musical artist at the moment is Jessie J.