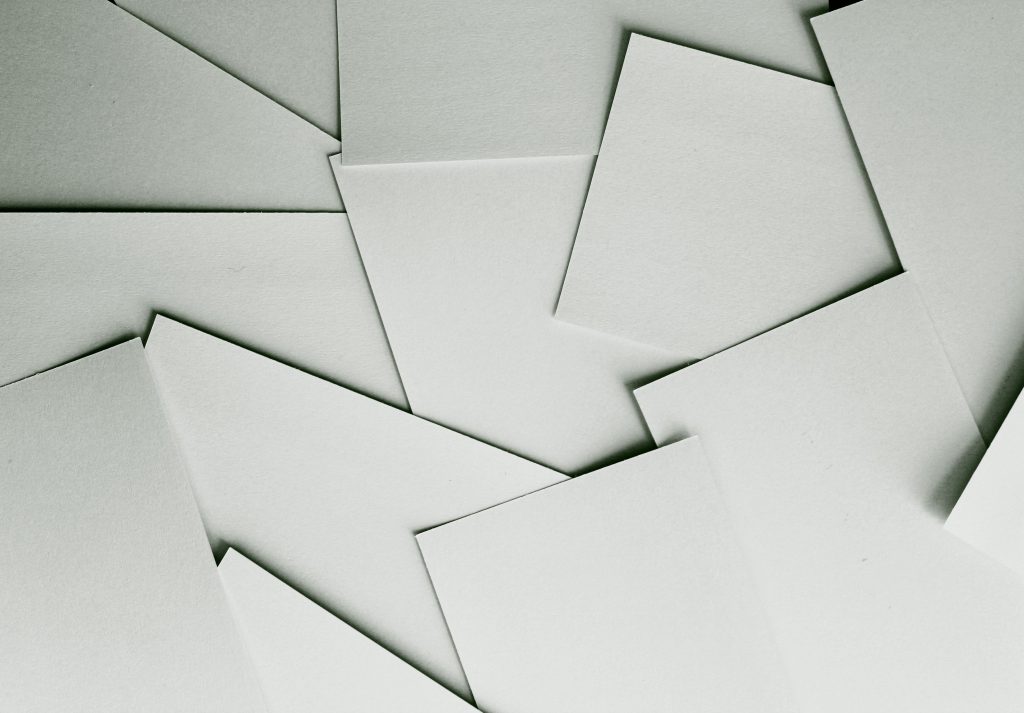 There's never a bad time to find ways to bring on more clients. Broker quoting software can give you the ability to streamline your processes, which in turn allows you to do more business. Here are three reasons why you should evaluate quoting software now instead of waiting until busy season has begun.
It's a Good Time to Have Your Groups Switch Plans
While the grandmothered plans have been extended into 2019, there will be a point where they come to an end. Carriers are already starting to encourage groups to move to new plans, and it may be advantageous for you to start shopping for your groups now as well. Switching plans now can break you from a repetitive cycle. If your groups stay on a grandmothered plan, you have to continually monitor updates on whether the plans will end or if they'll be extended. Getting your Groups off those plans early saves you from having to focus on updates on the state of grandmothered plans.
It's Going to Get Really Busy
It may not be busy season yet, but we're already seeing signs that 2018 is going to be much busier than the past few years. We tracked the number of prescreen quotes sent through our system in the first quarter of 2016, 2017, and 2018 and found that prescreen quotes have risen substantially each year. Quarter one pre-screen quotes rose by nearly 65 percent from 2016 to 2017, and then rose an additional 66 percent from 2017 to 2018. This trend won't just affect the slower times of the year, either. We estimate that the total number of quotes in 2018 to be more than double last year's number. Are you prepared to take on twice as much work as last year? If not, it's time to start looking into software.
It's Becoming More Impractical to Find Prices the Traditional Way
Going through the quoting process without software is already a painstaking process, and increasing your workload isn't going to improve the situation. There's no easy, uniform way to get quotes from Carriers without additional software. Taking the time to evaluate Broker quoting software now can help you in a variety of ways. First, it can streamline the entire quoting process. The FormFire system allows Brokers to put census information in and then get multiple carrier's quote estimates back at once, removing the need for you to fill out information on each Carrier's site. Another big advantage of investing in quoting software is that it simplifies the process for your Group members as well by limiting the amount of paperwork they have to do. Not only can this make your clients happy, it also makes you look good in the process. However, that won't happen if you wait too long to invest in quoting software. During the busy season, you won't have the time to evaluate software, which will mean that you won't have nearly as much time to take on additional groups and make more money when things get busy.
Invest in Software for the Professional Broker
When the busy season arrives, the right quoting software can be the difference between taking on extra clients and dealing with excess paperwork. FormFire gives you a suite of professional tools that allows you to take on more work and impress clients. Request a demo of our software today to see how it can help you this quoting season.