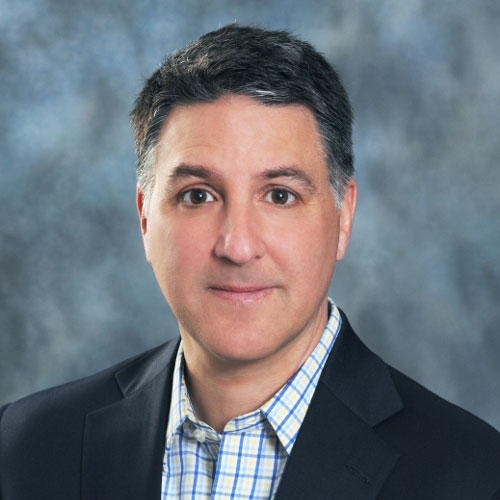 Peter Analore
VP of Carrier and Customer Success
Peter is responsible for what FormFire refers to as "happily ever after": this is everything that happens post-sale, including customer onboarding and support.
He has over twenty years of business and IT operations experience, and has held key leadership positions at Progressive Insurance, Intuit, and MBNA America.
Peter has a bachelor's degree in Criminal Justice from the University of Delaware (Go Hens!) and an MBA from Cleveland State University.
Outside of work, Peter is the proud father of two active little boys, Joey and Jackson. In his free time, he volunteers as a board member for the Horizon Science Academy and Cuyahoga Community College's IT Employer Board.