Eliminate the hassle of quoting and selling group benefits
Between the time it takes to create a proposal and the challenge of filling in missing information from Employees and Groups, quoting and selling employee benefits can be a time-consuming endeavor. With FormFire, take the pain out of the process.
---
An "all-in-one-place" platform for collecting medical information, pulling rates from carriers, and presenting quotes to Groups.
Easy to use proposal tool that allows you to present multiple plans side-by-side in one document.
Forget collecting paper applications and submitting them to numerous Carriers. FormFire has one uniform online interview for Employees that is compatible with thousands of Carrier forms.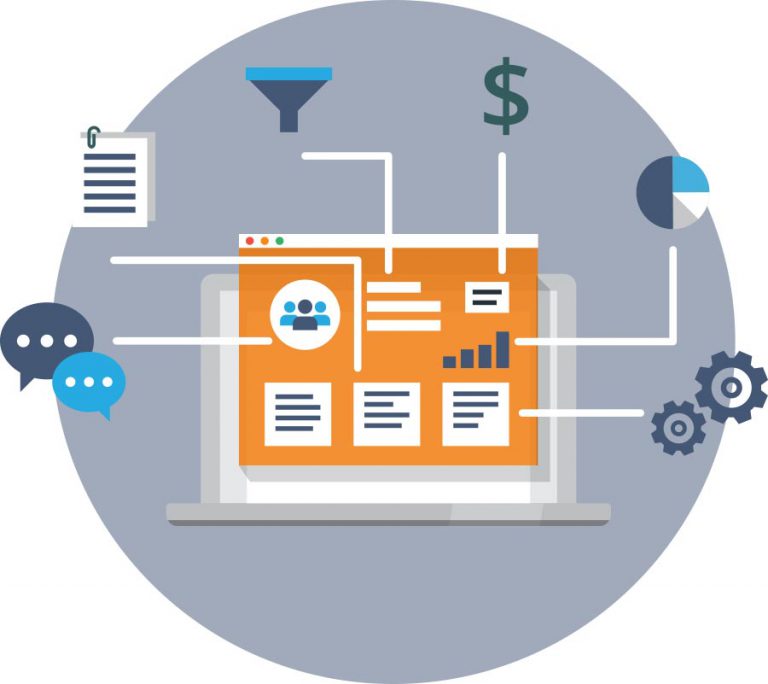 Easy to Set Up, Easy to Use
Working with paper and spreadsheets can be tedious and unorganized. Even many benefits management platforms can take weeks or months to set up, with Brokers losing valuable time that could be spent with their clients. With FormFire, the process couldn't be simpler.
---
Unlike other health insurance quoting software, new Brokers can be set up within a matter of minutes, and the easy-to-use interface doesn't require weeks of training. Leave behind multiple documents and systems and manage everything from one simple yet powerful platform.
With FormFire, Brokers have the added value of a customer support team that not only supports the Broker, but the Employer and Employees as well.
SEE SUPPORTED CARRIERS AND PLANS
Security You Can Trust
Collecting employee medical information requires a lot of care to ensure collection and storage practices are compliant and secure. FormFire offers a compliant way to populate Carrier forms for groups that ensures the security of Employer groups' data is unparalleled.
LEARN MORE ABOUT SECURITY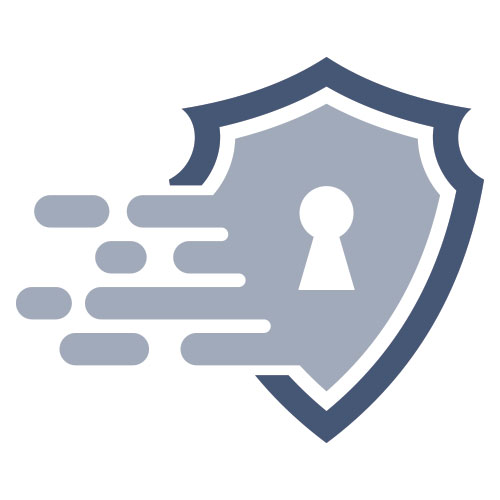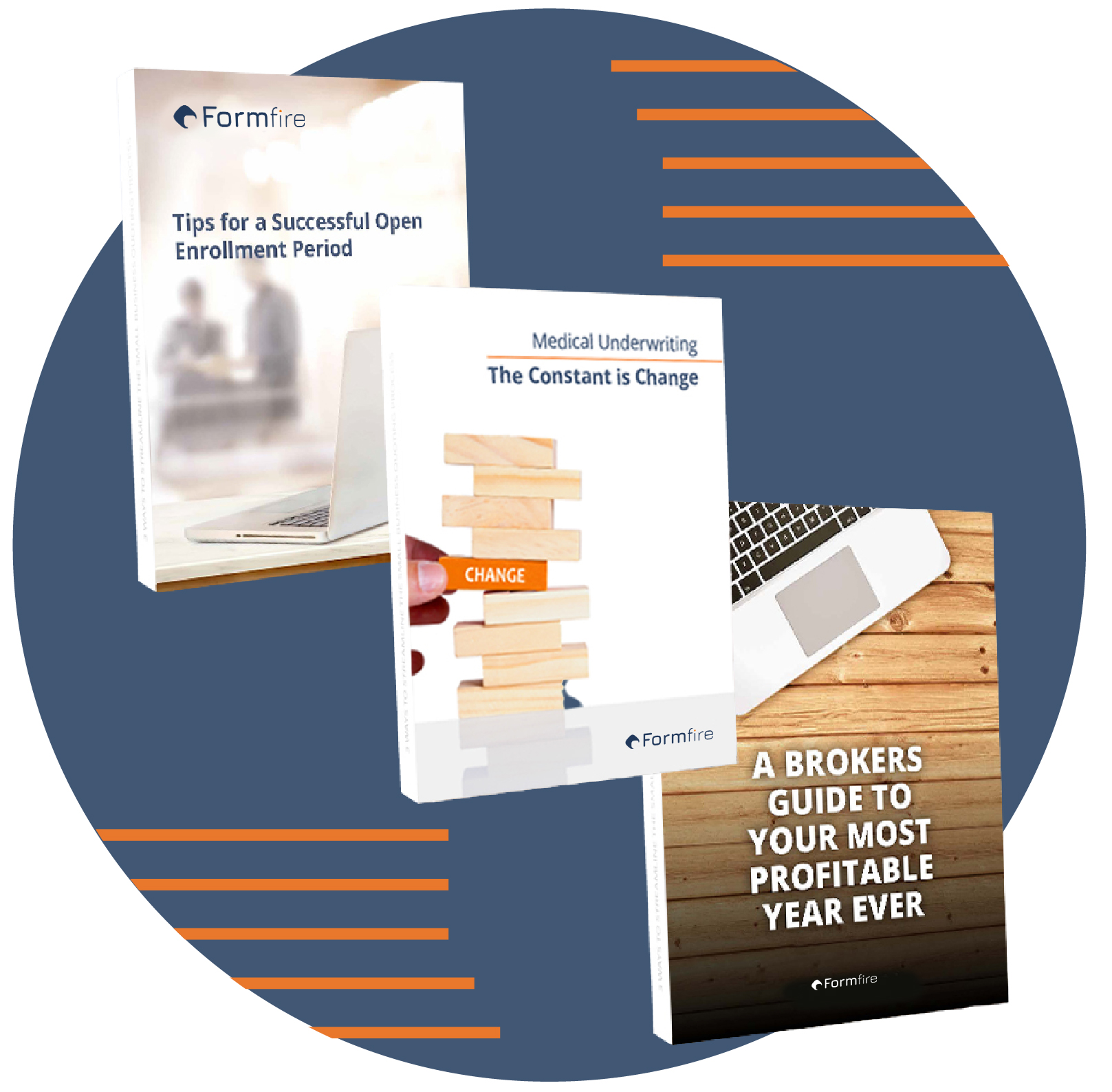 Increase Profits with the Right Resources
FormFire offers a comprehensive Marketing Resource Center for health insurance Brokers. Whether you're looking for ways to streamline the quoting process, tips for a successful enrollment period, or how to work on customer retention, the center offers a variety of resource guides that will make you become the Broker that clients never want to leave.
VISIT OUR MARKETING RESOURCE CENTER
Be in the know
Subscribe to FormFire's newsletter for downloadable guides, industry news and trends, strategic tips, and better insight into our Health Insurance Quoting Software!