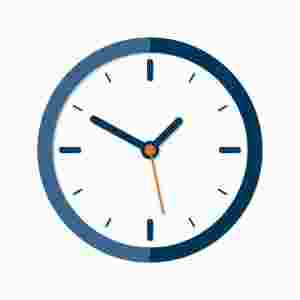 Save Time
In order to receive quotes from multiple medical carriers, your employer may need you to complete a paper application for each carrier, year after year. FormFire replaces them all with an intelligent digital "Interview". All the information a carrier could need is collected one time and stored year to year for you to update.
In addition, the information you submit is checked for common errors and omissions which typically require carriers to call for clarification and could slow down the application and quoting process.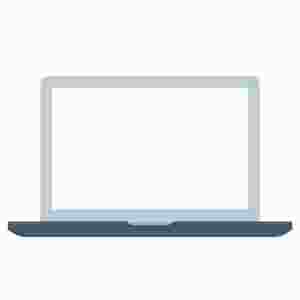 Easy to Use
We allow every individual who completes the interview to tell us how we're doing. This allows us to constantly improve the system.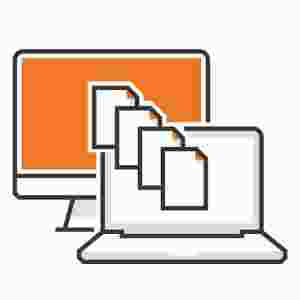 Portable
If you switch jobs, your FormFire account can go with you. In fact, you and you alone own your data. You may also download a summary of all your information at any time for your records.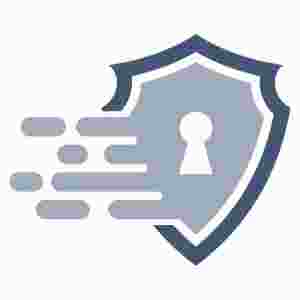 Safe & Secure
Along with financial information, your family's health information is the most private information there is. FormFire knows and respects this. We work with security firms that provide manual and automated testing on a regular basis to ensure your data is safe.
In fact, FormFire is more secure than using paper. Paper applications can be left on desks, thrown out or lost in the mail. FormFire can track who sees your data all the way up to being delivered to the carrier.
For more information, please visit our Security Center.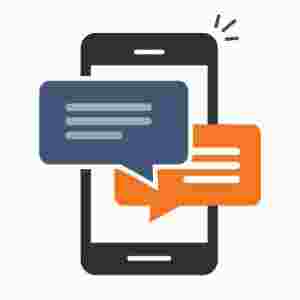 We're Here to Help
Paper applications can be cryptic and difficult to complete, leaving you to make "best guesses." FormFire adds definitions, answers to frequently asked questions, live support via phone, email and web as well as an error check for added piece of mind.