If you're looking for Technology and Service solutions to help with a:

AHP |  MEWA | PEO | Captive
Large groups like associations, MEWAs and PEOs often offer participating Employers the buying power of group benefits at a much lower rate. However, the administration of these benefits plans can be challenging due to the large amount of paperwork and data collection, not to mention the challenge of staying compliant.
FormFire's benefits solution offers a more efficient way to manage benefits at scale, all while staying compliant.


Association Benefit Manager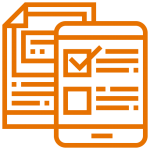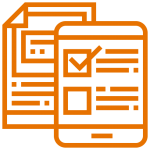 Program Initiation
Compliance and legal
Carrier selection
Member on-boarding
Documentation repository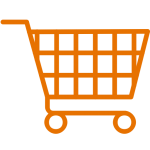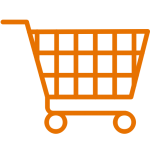 Product Distribution
Nationwide network
Product promotion
Marketing campaigns
Distribution of product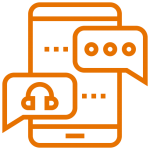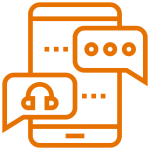 Servicing
Concierge plans
Live Support
Underwriting services
On-boarding automation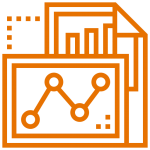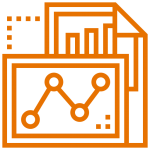 Reporting & Analytics
ROI analysis
Member activity
End-of-year summaries
Program audits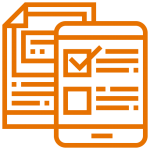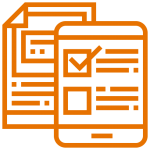 Program Initiation
Program Initiation & Consulting
Compliance & legal document filing
Carrier selection & integration
Best practices program planning
Member Management
Documentation repository
Life-event tracking
Continuation vendor integration
Member activity reporting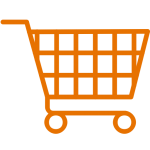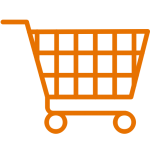 Product Distribution
Digital Sales & Distribution
Streamline "Quote-to-Sale"
Nationwide distribution network
Digital product cross-sell
Marketing & Promotion
Promotion Campaigns
Product/Plan promotion
Voluntary product marketplace
White-label quoting websites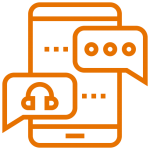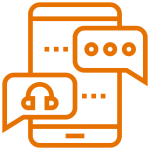 Servicing
Services & Support
Transitional/Conversion group install automation
Concierge services packages
Priority support help-line
Underwriting Services
UW program consulting for efficiency
Milliman/GRX integration
Medical condition reporting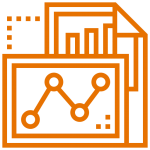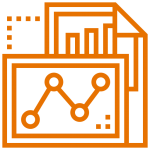 Reporting & Analytics
ROI Modeling
Activity dashboard
Program usage analytics
Compliance reporting
On-Site spot audits
Discover how FormFire can help your Group or Association: