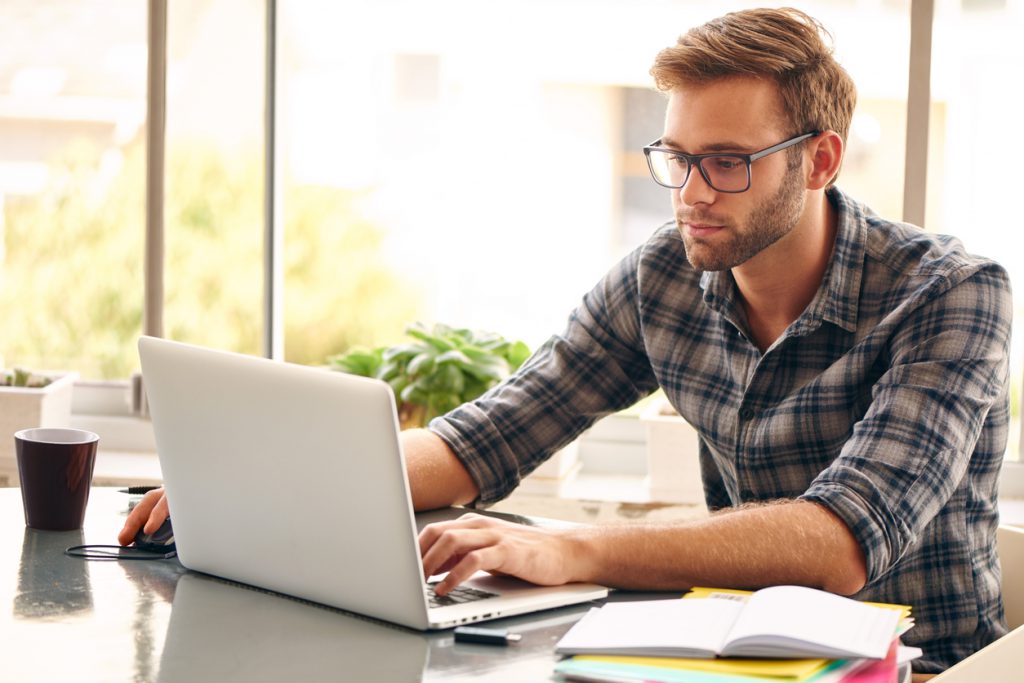 Collecting employee information is crucial, but that doesn't have to mean that the process must take a long time. FormFire health insurance quoting software provides Brokers with an interview system that makes it much easier and faster to get all the details that each Carrier requires. Less time collecting information means more time for you to work with other small groups.
How Does FormFire Streamline Information Collection?
Everything starts with the Intelligent Employee Interview. This system can reconfigure itself throughout the interview process to collect only the information that's relevant to each individual employee and required by the Carriers. The Intelligent Employee Interview is made up of a few different features that ensures quick, accurate collection for both you and your small group members.
Medical Health Questionnaire
One way to streamline the information collection process is to get all the details you need in one fell swoop. The FormFire system gives you access to an online Medical Health Questionnaire (MHQ) that collects only the necessary data from your group members. Instead of having group members fill out a paper form for each potential Carrier, the MHQ allows employees to focus on just one online questionnaire. The MHQ asks a series of medical questions to collect any necessary details. If an employee answers yes to a certain question, the MHQ will ask more questions to get more information about that subject. For example, if one employee has a history of heart issues, the MHQ will follow up with additional questions about his or her condition. If someone answers no, the system will skip these queries to save the employee from having too fill out unnecessary questions. Not only does this allow you to collect information much faster than before, it makes you look great in the process.
Medication Database
The FormFire solution is also able to collect specific details about medication during the interview process. FormFire maintains an updated list of FDA-approved medications and dosages, which allows employees to enter the correct medical information. For example, if an employee can't remember what medication his or her spouse takes, they can look up commonly-prescribed medications for that condition. This can save them from giving vague or incorrect answers, which in turn saves you from having to circle back to correct mistakes.
Error Check
When employees fill out medical information forms, mistakes can happen. Missing or incorrect information can slow down the process, especially if it forces an employee to go through the interview all over again. FormFire conducts a customized error check to identify any missing or incorrect information before that it becomes a problem. If an employee is taking a while to complete unfinished fields, you can send out reminders to help speed the process along so that you can submit your group's information. A Faster, Easier Process for Brokers, as the old saying goes, time is money. FormFire can provide you with a secure system that streamlines the information gathering process, leaving you more time to help other small groups. Request a demo of FormFire software today to see how it can make collecting information easier and faster for you and your groups.