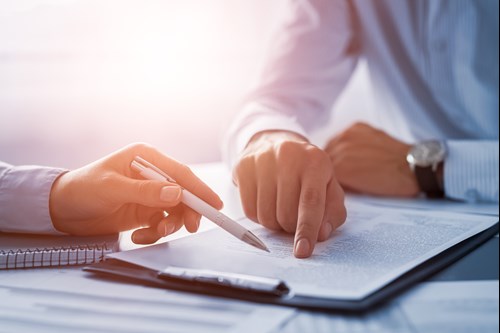 When it comes to health insurance plans for Small Groups, a one-size-fits-all approach doesn't cut it. A variety of employee demographics and coverage needs means that while one Group may be perfectly suited for a fully insured plan, others may not find that option nearly as effective.
One way Brokers can provide extra value to their Groups is by diversifying their plan options and quoting multiple product types.
Why Brokers Should Quote Multiple Product Types
Quoting more plans for Small Groups allows them to see for themselves which product is the best fit for their Employees. It also builds trust in a Broker's services, since they are assured all options have been reviewed.
Quoting multiple health insurance options means consideration of several plan types:
● Fully-insured ACA plans
● Self-funded plans
● Partially self-funded plans
● Level-funded plans
Of course, each one of these plan types offers different advantages to meet the needs of your Groups.
There's no question that pulling multiple quotes can take time, especially if the quoting process is done individually. Fortunately, FormFire allows one application to be mapped to multiple applications, eliminating the need for filling each Carrier application individually.
This allows Brokers to streamline the once-cumbersome task of offering their Small Groups a choice of plan types, building loyalty and saving valuable time in the process.
Medical Underwriting and ACA Quoting
For plans that require medical underwriting, FormFire has a variety of tools that streamline the process of collecting Small Group medical health information.
FormFire's ACA Quoting Tool provides Brokers with tools that simplify the quoting process for every type of coverage. FormFire's ACA Quoting Tool allows Brokers to generate employer-ready proposals based on a census instantly
Ancillary and Voluntary Benefits
Another great way Brokers can add value for Small Groups is by offering ancillary and voluntary benefits. Doing so is simple: there's no extra work required when using FormFire's streamlined approach to quoting.
Collecting information for ancillary and voluntary products is simplified with our Medical Health Questionnaire Tool, providing a one-to-many approach for applications. It allows Employees to fill out one set of information and Brokers can take that and populate applications for multiple lines of coverage.

Contact FormFire today to learn more or to request a free demo.