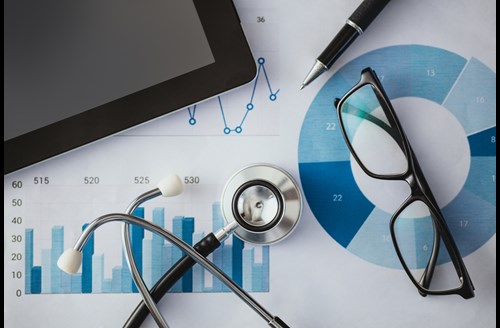 As a health insurance Broker, it can feel tempting to take a step back from day-to-day industry news and updates now that 2021 open enrollment has ended. Today more than ever; however, it is crucial to not lose your footing in the ever-evolving healthcare landscape.
The last two years have continued to prove that knowledge, preparation and resiliency are necessary if Brokers want to help their Groups withstand the rapid pace of change that will continue to unfold within the healthcare industry. We have compiled a list of the most compelling healthcare cost trends and statistics that are projected to affect 2022 open enrollment so you can head into the new year with confidence.
Employer Cost Trends
Employee Cost Trends
Carrier Trends
Behavioral Trends
_________
The ultimate takeaway heading into 2022 is that both Employers and Employees should prepare for increases in spending for healthcare coverage and ongoing fluctuation as providers adjust to emerging trends and consumer medical needs.
At FormFire, we believe information is power. That is why we prioritize keeping our Brokers up to date on the latest health insurance industry news and trends. If you're looking for ways to stay informed and better serve your Groups, contact us. Our "all-in-one-place" platform simplifies the enrollment process so you can focus on what matters most: your clients.