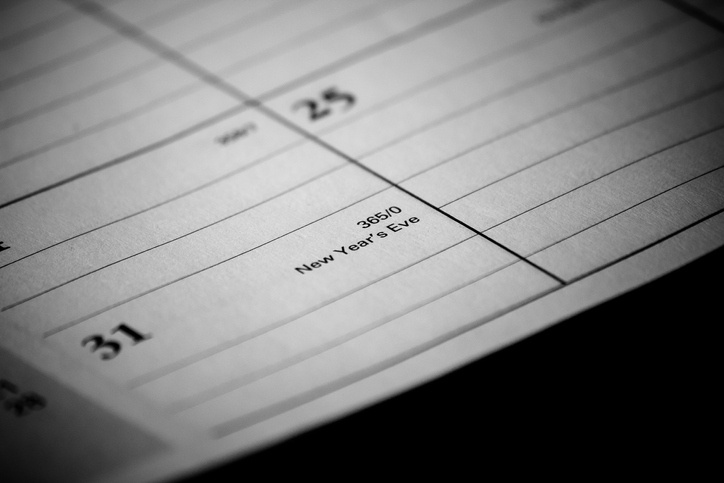 What's your New Year's resolution? Whether it's to streamline processes or provide more quotes, as a health insurance Broker you're likely starting to set goals for the new year. Looking ahead, there are probably a few areas you can improve upon to have an even more profitable year. FormFire rounded up five New Year's resolutions for health insurance Brokers to make this coming year.


Quote more business
Pulling quotes from multiple Carriers for each Employer—and keeping track of that information—can take up a lot of your time. The less time you have, the fewer quotes you're able to pull. One way you can quote more small Groups is by utilizing a tool that allows Brokers to view multiple medical carriers at once. FormFire's health insurance quoting engine can automate the quoting process, making you more efficient.


Update your look
Exercising, eating better and losing weight can be popular New Year's resolutions. And for a health insurance Broker, presentation is everything. To improve your appearance, think about how to create better presentations for clients. Consider creating tailored presentations for each client to add a more personalized touch to the health insurance quoting process. FormFire's quoting engine software allows Brokers to present multiple quotes to prospects in a polished, employer-ready proposal. In one controlled, private document, you can show Groups multiple plans side-by-side, making it easier to compare health insurance.


Make fewer mistakes
As a Broker, you know how easy it can be for an Employer or Employee to make a mistake on their form or even leave a section blank. Scanning the forms to ensure all the information is filled out accurately is not only tedious, but also time-consuming. To cut down on the number of mistakes—and the time spent correcting them—you can utilize FormFire's auto error check. Our system automatically sends an employee's data through a customized error check to catch any missing or incorrect information, leaving no room for error in the new year.


Be more organized
Think about how much paper you send back and forth on a weekly, monthly, and yearly basis. That's a lot to keep track of! Sending out multiple paper applications to Employers and Carriers is not only time consuming, but also hard to keep organized. If you want to be organized in the new year, Brokers should consider storing files in one digital space. FormFire's "all-in-one-place" platform eliminates the need for paperwork and complex filing systems with our suite of digital tools needed for collecting medical information, pulling rates from Carriers, and presenting quotes to Groups


Switch to FormFire
Most New Year's resolutions fail after the first month but having the right tools can help you stick to your resolutions. Switching to FormFire can help you reach your goals of being more organized, polished and efficient in the new year. Making the switch will ultimately help you quote more Groups, attract and retain clients and grow your business.

Ready to make the switch to FormFire? Contact FormFire today to learn more or request a free demo to see how our system can help you achieve your New Year's resolutions.