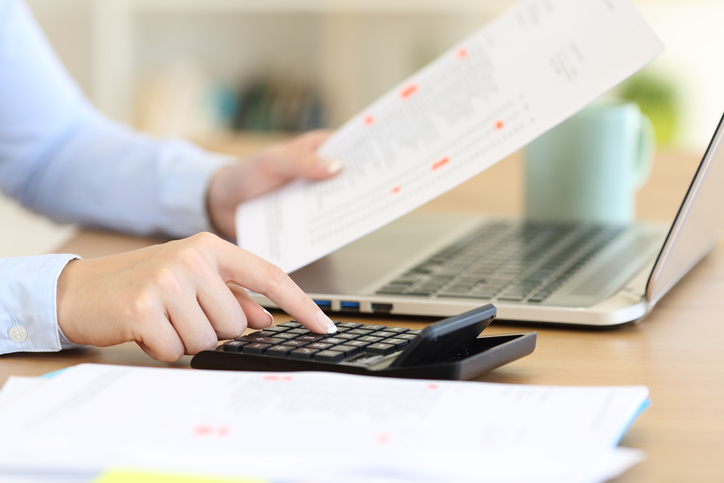 As a business owner, you're always looking for ways to improve your bottom line. Whether it's increasing productivity or controlling overhead expenses, there are many ways you can save time while improving your overall profitability. Here are a few ways online benefits enrollment software can contribute to your company's bottom line.
Fewer HR Questions
It's too often that business owners and HR managers are bombarded with benefits questions from employees, especially during enrollment season. Where do I sign? What is the difference between health plans? Do I need to fill this in? It can be very time-consuming and redundant finding these answers and helping troubleshoot the enrollment process for your workers.
However, using an online benefits enrollment system can result in fewer employee benefits questions and heightened efficiencies. The enrollment software allows employees to have greater access to essential benefits information and enrollment process details. They'll know where to sign, what information is required, and be able to easily compare health plans, allowing you more time to focus on the core of your business.
Reduced Transaction Costs
Paper, printing and postage costs can really add up. An Informit article found that businesses, on average, spend about $80 per employee on paper each year, with associated costs like copying, printing and postage being as much as 31 times the purchasing cost of paper.
Traditional methods of enrollment use up a ton of paper, printing supplies and more. That's where going digital can be advantageous to your bottom line. By transitioning to an online benefits enrollment software, you can significantly reduce these expenses from your budget to improve profitability.
Increased Employee Satisfaction
A study from America's Health Insurance Plans found that nearly 30 percent of employees are unsatisfied with their employer-sponsored health plans, which can take a toll on their overall workplace happiness. Happy employees are good for business, as several studies have found they're up to 20% more productive, can increase sales by 37%, and can greatly reduce your employee recruitment and retention costs.
While Brokers have long been leveraging online benefits enrollment software as a way to improve their customer experience, employers can also use this software to increase employee satisfaction. That's because online benefits enrollment software offers the personalization your employees want, with the convenience they need. With your employees' information pre-loaded into the software, they can spend more time reviewing their available health plans. And because it's digital, they can even review it at home where they can include others, such as spouses, in the decision-making process. As a result, they'll likely recognize the full value of their benefits and be happier in their choices.
Improve Your Bottom Line
Controlling overhead expenses like benefits enrollment can be a great way for businesses to maximize their bottom line. Leverage technology like FormFire's online benefits enrollment software to lower costs while providing better service to your employees. Our all-in-one digital platform streamlines the enrollment process, from quoting to plan selection to managing qualifying life events and more. Contact FormFire today to learn more or request a free demo to see how our system can help make the most of your company's bottom line.