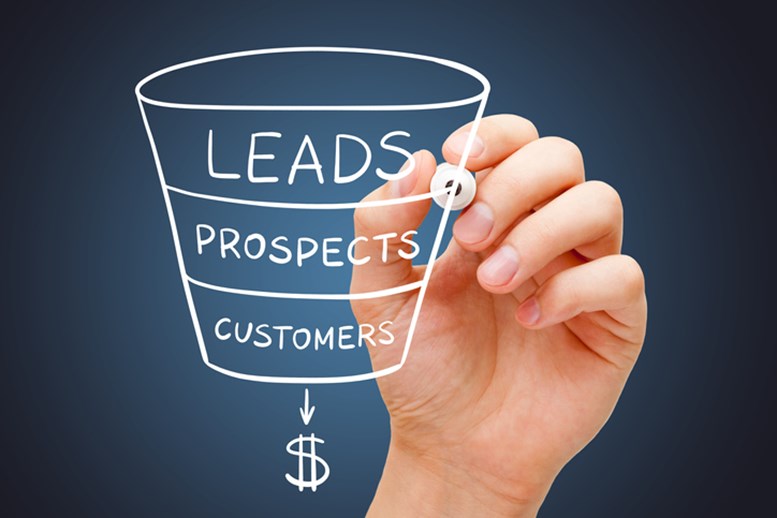 Cold calling, referral programs and marketing tactics have delivered quality leads to your Broker business. Now, you'll need to warm them up and convert these Small Group prospects into profitable client relationships.
This starts with understanding every Group's needs, providing education on insurance solutions and producing relevant quotes. As you go through your sales process, follow these five tips to close more health insurance sales.
Understand the Group's Needs
Health insurance is an important benefit for a lot of small businesses when it comes to talent acquisition and retention. You may encounter some prospects that are eager to jump into quotes and get the buying process started right away. Not so fast. Your best and most profitable clients will usually be the ones you build a relationship with. The ones where you understand their needs and can provide the best benefits options even beyond health insurance for their Group.
Every Group is different, and it's important to tailor your offerings to their specific needs. Ask about their challenges, their goal and their budget. This will not only help you close the deal but may even present cross-selling opportunities in the form of ancillary benefits like vision, dental and life insurance.
Take the Time to Explain Industry Terms
The health insurance industry certainly has a language of its own, which can be really confusing to a lot of people. According to a study by UnitedHealthcare, only 9 percent of Americans said they understand basic health insurance terms. This can make it difficult to sell Small Groups on an insurance plan when they don't understand the difference between a premium and a deductible.
Understand that your prospects may not be as fluent when it comes to insurance speak. Take the time to explain industry jargon in layman's terms, so they know exactly what kind of coverage you're trying to sell them on. Going the extra mile to walk them through even just basic terminology can go a long way in the health insurance business.
Provide Multiple Quotes Fast
As a Broker, it can be challenging to meet demands in a competitive benefits marketplace. There's no denying how time-consuming it can be to pull rates from multiple Carriers. If you can't gather multiple quotes in a timely fashion for your prospects, they'll likely find another Broker who can.
Automating the upload of plan details and rates through a real-time Quoting Engine can increase your speed to market and allow you to quote more efficiently as new rates become available. This will give you the competitive edge needed to quote and sell more insurance to Small Groups.
Don't Forget to Follow Up
Not following up with a prospect is one of the biggest and easiest mistakes Brokers can make in the sales process. When new leads are constantly coming in and looking for quotes, it can be easy to forget about that prospect you needed to reschedule a meeting with or that Group you left deciding between Carrier options.
Customer relationship management tools like Business Intelligence Reporting can help Brokers keep better track of leads, prospects and even current clients. Brokers can see where prospects are in the sales process, as well as which Groups are renewing and which should be renewing. This will serve as a reminder to follow up with prospects to help you stay on track in the sales process.
Leverage Small Group Insurance Technology
Especially in today's environment, it's important to have an efficient digital solution for benefits enrollment and management, instead of relying on outdated, paper-based methods. In fact, some Groups may not even consider your Broker business if you aren't utilizing the right technology.
As a Broker, it's never been more crucial to utilize available technology to efficiently quote and sell insurance products. FormFire's all-in-one platform has the tools to make the selling process easier than ever. From collecting medical information to pulling rates from Carriers to presenting quotes to Groups, FormFire has everything Brokers need to gain a competitive edge.
Contact FormFire today to learn more or to request a free demo to see how our system can help you sell more insurance.